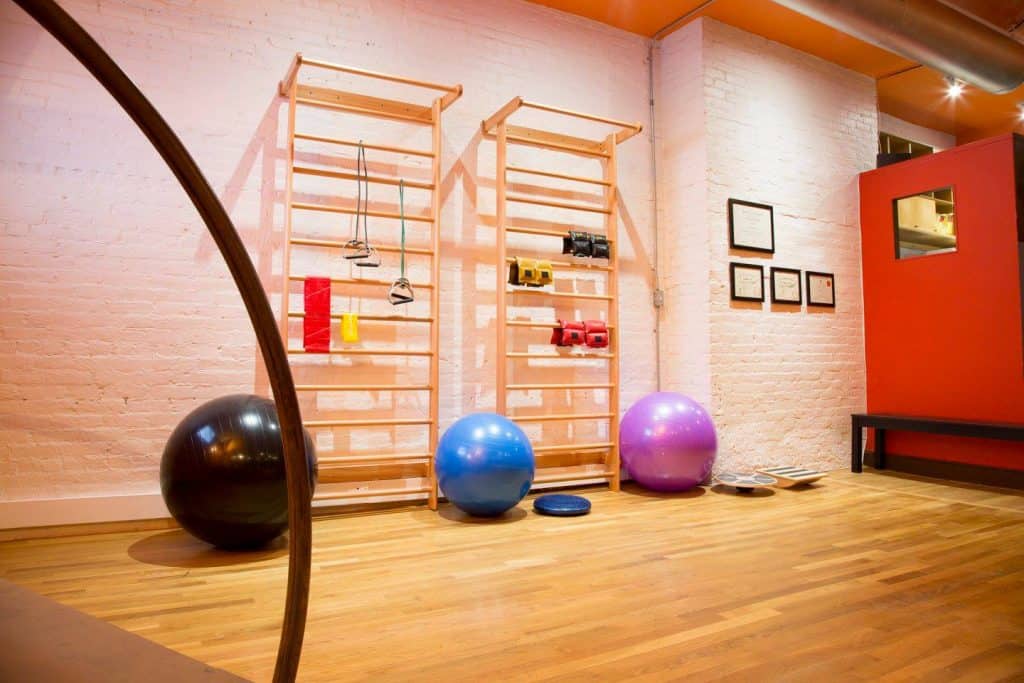 A Doctorate of Physical Therapy delivers a higher level of care!
Our licensed Doctorate of Physical Therapy (DPT) possesses education and training well beyond that of common Physical Therapists (PT) and even a Master of Physical Therapy (MPT). They are uniquely qualified to create a customized plan of procedures to best treat your individual condition. Expand the services below to learn more and see how Evolve can help you recover to your best self:
A posture assessment is performed to determine faulty movement patterns, muscles imbalances or Postural deviations. Faulty postures can lead to mechanical low back pain, neck pain, upper/mid-back pain, functional scoliosis, kyphosis and other postural syndromes. It is an observational analysis of the overall alignment of the joints, surface anatomy, or simply an observation of how your body has adapted to life through abnormal compensatory patterns. Based upon the findings of posture analysis, individualized treatment plans are developed.
Whether you are a person who is slightly more sedentary, participate in HIIT, Cross Fit, an athlete or an absolute beginner in the field of fitness we got you covered. Pre-hab and wellness screens can identify the small aches and pains that are sometimes overlooked by patients. These small discomforts can be stopped from becoming bigger issues through timely PT wellness screens and treatments. Injury prevention program focuses on identification and treatment of dysfunctions through a progressive strength training, conditioning and performance enhancement.
Balance and gait analysis is performed in an effort to determine the stability and mobility of an individual. These tests are most commonly used as a part of injury prevention and return to sport programs. Standardized functional scales and tests such as Y-balance test, BERG balance and Tinneti balance scales may be used depending upon patient's age and level of function.
Schedule a Chiropractic Session Today
Our doctors are ready to help you get back to your best!
Physical Therapy Procedures Performed
Schedule a Chiropractic Session Today
Our doctors are ready to help you get back to your best!