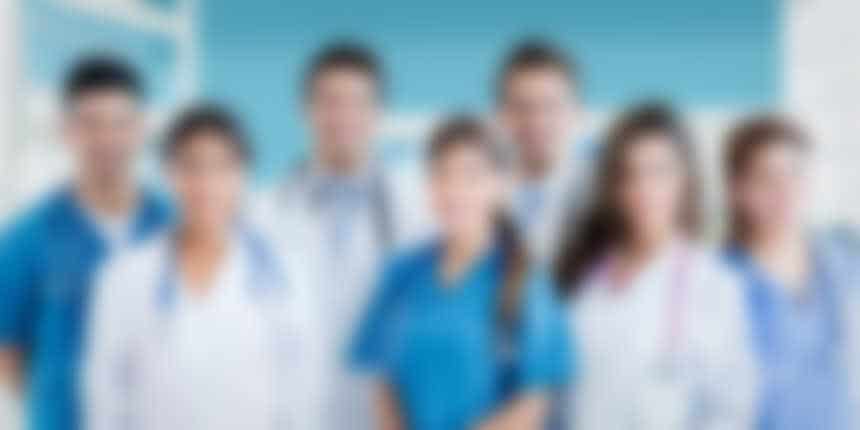 Evolve Chiropractic & Wellness is a state-of-the-art medical practice located right on Fenway, a block short of Boylston Street, in Boston, Massachusetts.
Founded by Dr. Inyoung Yang, we are a proudly woman-of-color owned and operated business.
In practice for more than a decade, Dr. Yang and our entire staff look forward to serving you with holistic and medical plans integrating the latest in Chiropractic and Physical Therapy Medicine.
Diana Golinder
Chiropractic Assistant
30 Fenway Ste 1, Boston, MA 02215
Cindy Su
Billing Specialist
30 Fenway Ste 1, Boston, MA 02215
April Gordon
Medical Receptionist
30 Fenway Ste 1, Boston, MA 02215