Dr. Shroff is currently out on maternity leave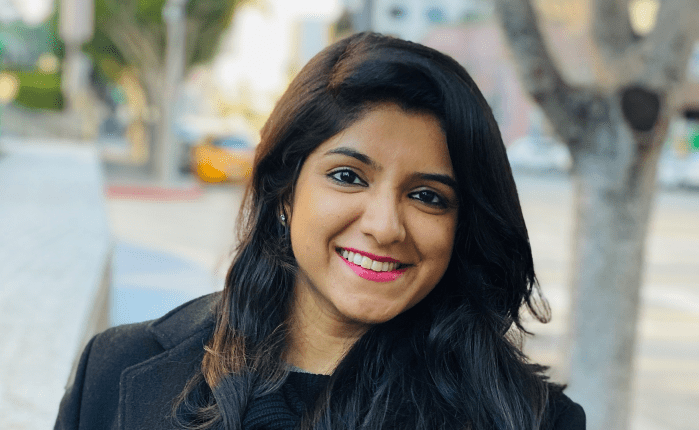 Dr. Nupoor Shroff (PT, DPT) graduated from Utica College with a Doctorate in Physical Therapy in 2018. Born and raised in India, she earned a bachelor's degree in physical therapy in 2012. She has a broad clinical background treating patients of different age groups including adolescents, young and mature adults, and senior citizens. Dr. Shroff has over seven years of experience treating various orthopedic musculo-skeletal conditions, pre and post-operative conditions, gait, postural, balance dysfunctions, sports injury, occupational injuries, and various other neuro-muscular conditions.
Dr. Shroff utilizes a holistic approach to develop individualized, patient-specific treatment plans. She incorporates evidence-based assessments and treatments to determine the root cause of the patient's condition.  Over the years, she has taken various courses in manual therapy, chronic pain management, and functional training that has helped her develop a well-rounded skill set. Some of her treatment methods include, but are not limit to, Exercise Therapy, Manual Therapy techniques such as McKenzie's MDT, Maitland's mobilizations, Mulligan's MWM,  Functional Training, neuro-muscular reeducation, and Kinesio taping. She strongly believes that effective integration of physical, mental, emotional, and social aspects of healthcare enhances patient engagement, compliance with care, and effectiveness of chronic pain management. Having committed to a life-long learning process, and to stay current in her field, she continues to expand her knowledge base through various continuing education courses and is working towards board certifications.
In Network (call for additional networks):






"The Body Achieves What The Mind Believes"
Physical Therapy Procedures Performed
Schedule a Chiropractic Session Today
Our doctors are ready to help you get back to your best!